Dynavap induction heaters from VapOven are hand-crafted with love at our workshop here in Yorkshire, UK. Designed to be fully compatible with all DynaVap TEDs.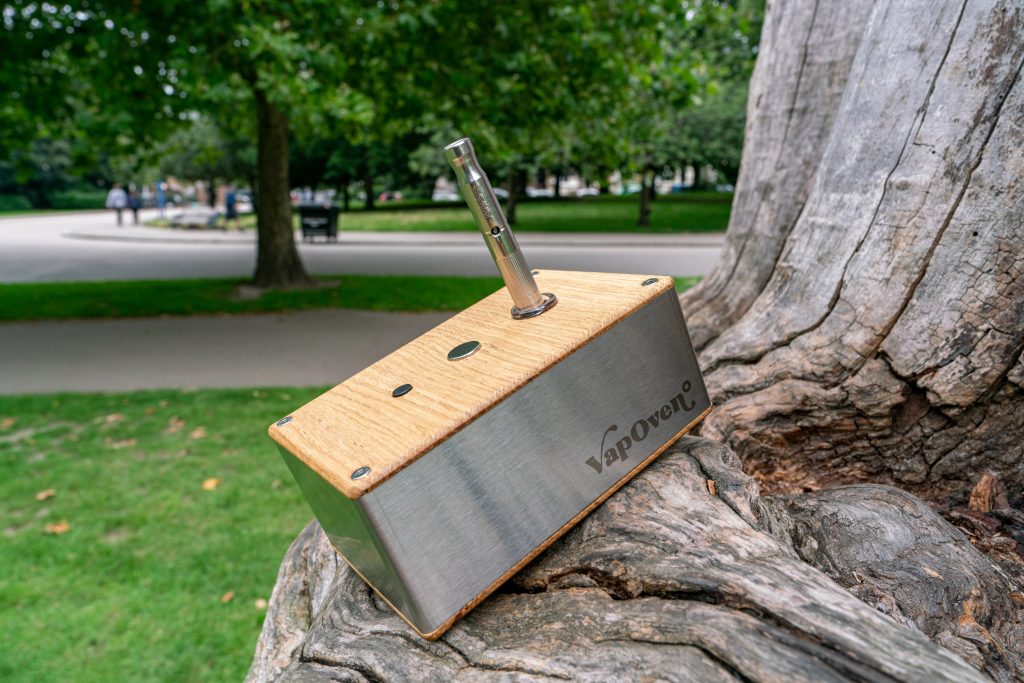 Our rechargeable Dynavap induction heaters feature a 2600mAh battery pack, and a custom wood and steel case. Perfect around the house, in the garden or even further afield.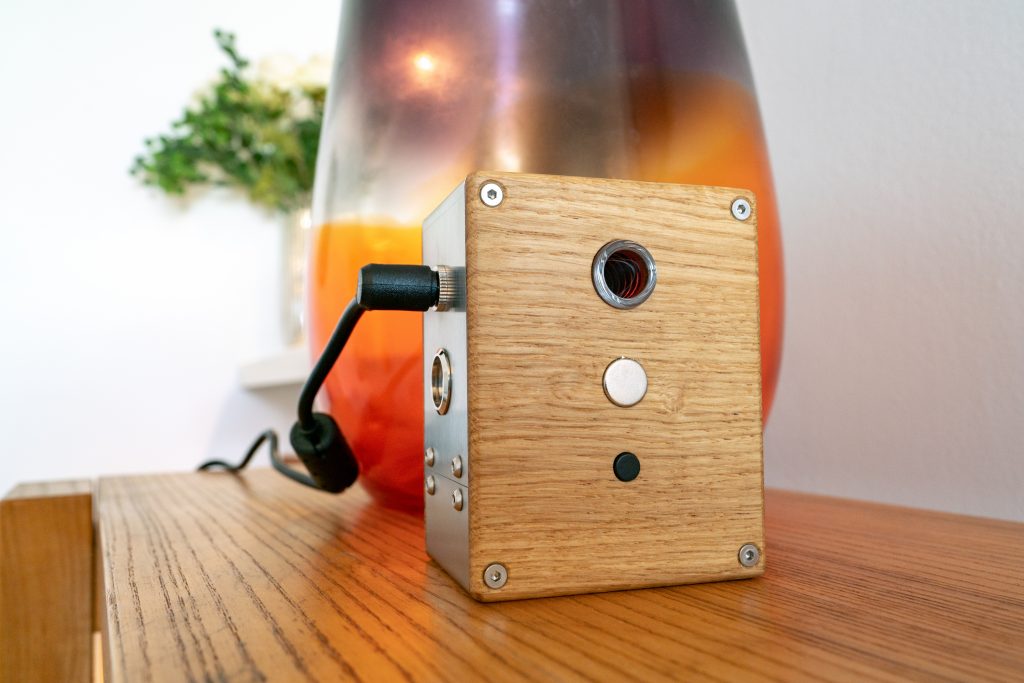 Our wall powered Dynavap induction heaters are a popular choice for the desktop user, where portability is not an issue. Never run out of battery or lighter fluid again!
What is a DynaVap induction heater?
DynaVap Induction heaters are a convenient way to use your DynaVap without a torch jet lighter or similar heat source. Simply insert your DynaVap into the VapOven, press the button, wait for the click, and enjoy.
NO FUSS
No more spinning your DynaVap for even heating, just pop it in and wait for the click
NO MESS
Say goodbye to smelly butane refills and clogged lighters
NO NOISE
All VapOven models work completely silently, ideal for stealth operations
Featured products
BUILT WITH LOVE
Designed and made in the UK by two men in a shed. Extensively tested (no, really) to be effective, robust and reliable. All our Ready Baked ovens are fully covered by our two year no quibble warranty, including our custom battery packs.
DYNAVAP ROCKS
VapOven is not an official DynaVap product and VapOven is in no way affiliated with DynaVap LLC. You should definitely buy one of their vaporisers, they're incredible bits of kit. Also George is clearly a cool guy.